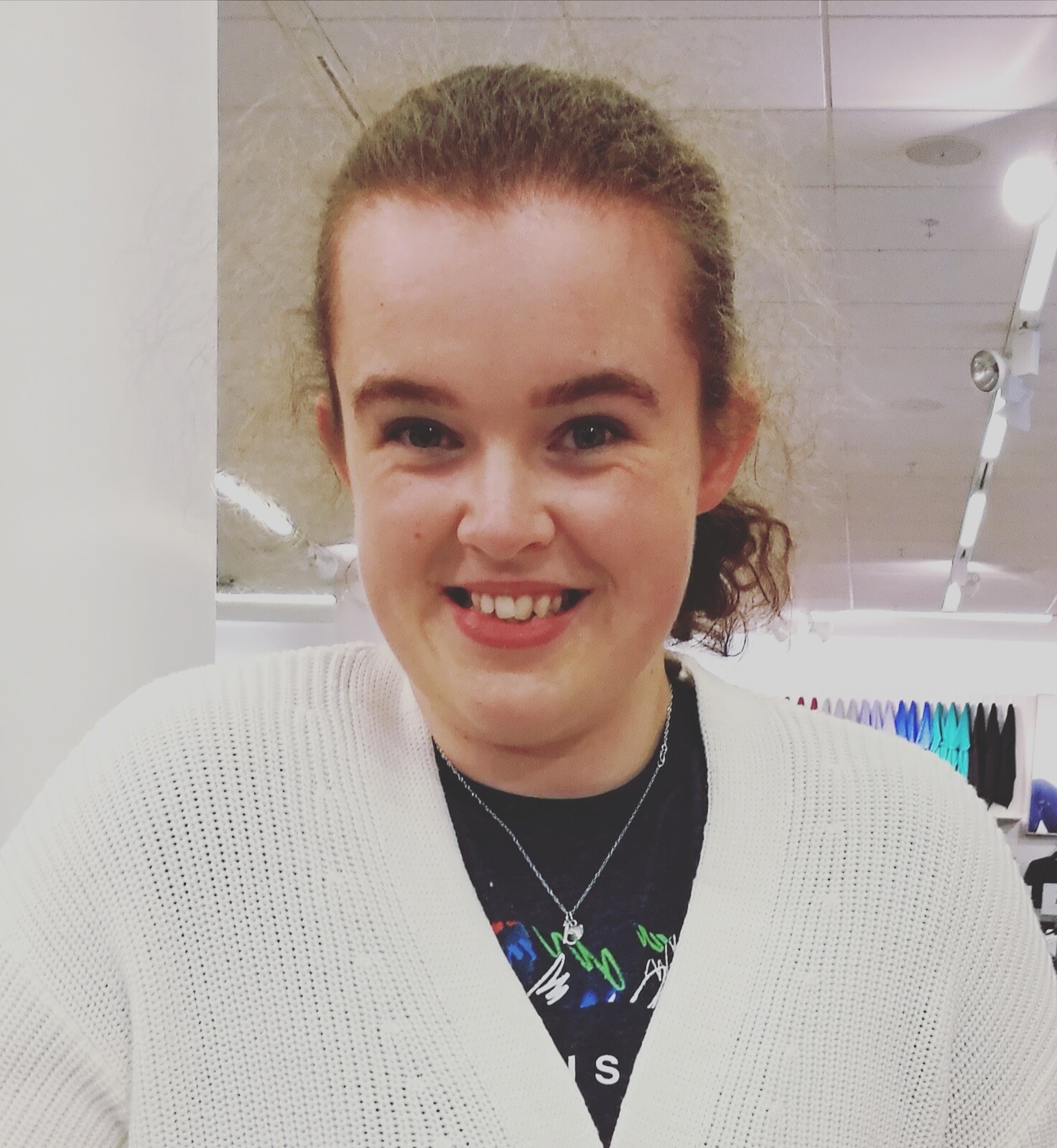 Bronagh is a history, geography and learning support teacher at Belmayne ETSS. She graduated from Dublin City University with a BA in Humanities (History and Geography). She then went on to complete her PME degree in DCU as well.

An important aspect of Bronagh's class is getting student feedback and encouraging student voice in class. Bronagh loves her subjects so much she can be found using google earth, which she uses in class, and reading historical books in her free time.

Bronagh enjoys swimming, playing badminton and volunteering with Alzheimer Society of Ireland, whom she is a committee member for in the Drogheda branch. She is an avid dog-lover who can be found spending most of her time with her dog, Daisy.