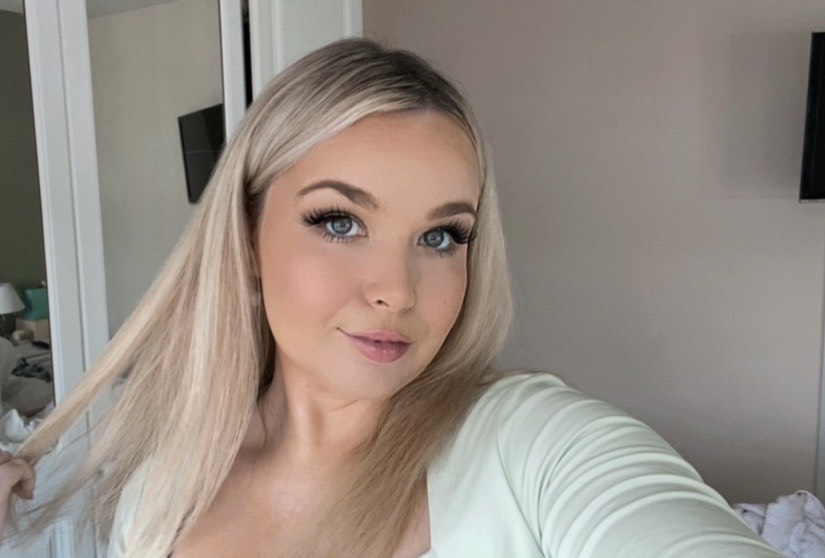 Olwyn currently teaches Science, Biology and Home Economics in Belmayne ETSS. She studied Food Innovation in TUD Cathal Brugha street were she covered a wide range of modules from nutrition, sensory analysis, microbiology, chemistry, shelf life management etc. She also just completed her Post Masters of Education in Trinity College Dublin this year and is an enthusiastic newly qualified teacher.
She also holds a certificate in Soil Science from Trinity College School of Botany and is undergoing microcredits from NUIG surrounding sustainability and climate action.
Olwyn is a member of a small local gym in Killester were she participates in classes 3-4 days a week including Yoga practice. Olwyn is aware of the importance of health and fitness and thinks that it is important to find an outlet even if you do not consider yourself a sporty person. As well as the gym she also enjoys keeping up with popular movies and TV series.