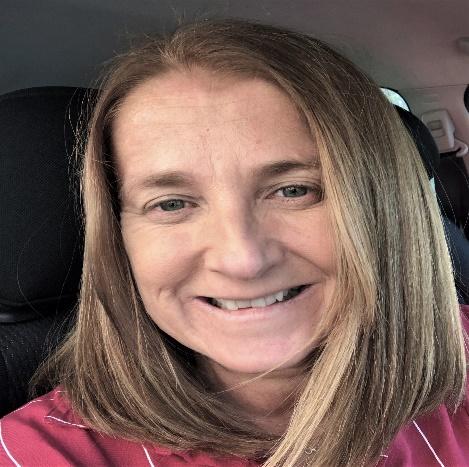 Mary is a Guidance Counsellor who trained in NUIM completing her postgraduate Diploma in Guidance and Counselling, PGDSSG in 2014. She has been working as a Guidance Counsellor for seven years, with previous experience in two Dublin secondary schools. She has attended numerous NCGE and IGC conventions and is an active member of the IGC Dublin Branch. Her work involved years of working with outside agencies including Barnardos, Tulsa, Pieta House, Cross-Care, TENI, Aware and IACP.
Before her Guidance roll, Mary worked for 16 years as a Biology, Maths and Science teacher in schools in Ireland as well as international schools abroad, delivering the IB and IGCE programme to undergraduate students. She achieved her BSc in Science and Psychology from UCD and her Higher Diploma in teaching from Trinity College Dublin.
She hopes that her role as Guidance Counsellor will help steer all students in Belmayne ETSS in the right direction for their chosen career path for their future. Her role also involves helping students settle into school, subject choices, study skills and goal setting. Her role as well as vocational guidance also provides one to one counselling, restorative practice and  group therapy to all students who may be experiencing any type of emotional difficulties or setbacks while attending Belmayne ETSS . 
Mary believes in an open-door policy where students can pop into her office for an appointment and chat. This provides the student the assurance that they can feel safe, secure and listened to in a private and confidential setting.
She is very much looking forward to working in Belmayne ETSS and is a firm believer in equality and a voice for all.
She looks forward to chatting to every student and getting to know everyone in the Belmayne school community.