Applications for enrolments open on Monday Oct 3rd – please visit our Enrolments page

The Schools of Distinction Award, conferred by Trinity Access, Trinity College Dublin, recognises and showcases the efforts of schools nationwide to transform their school culture and to develop innovative approaches to teaching and learning. The scheme recognises the often extraordinary work being successfully undertaken by schools in challenging conditions and with limited resources.
State of the Art Permanent School Build on the way! The site has been cleared and the builders are ready to come on site.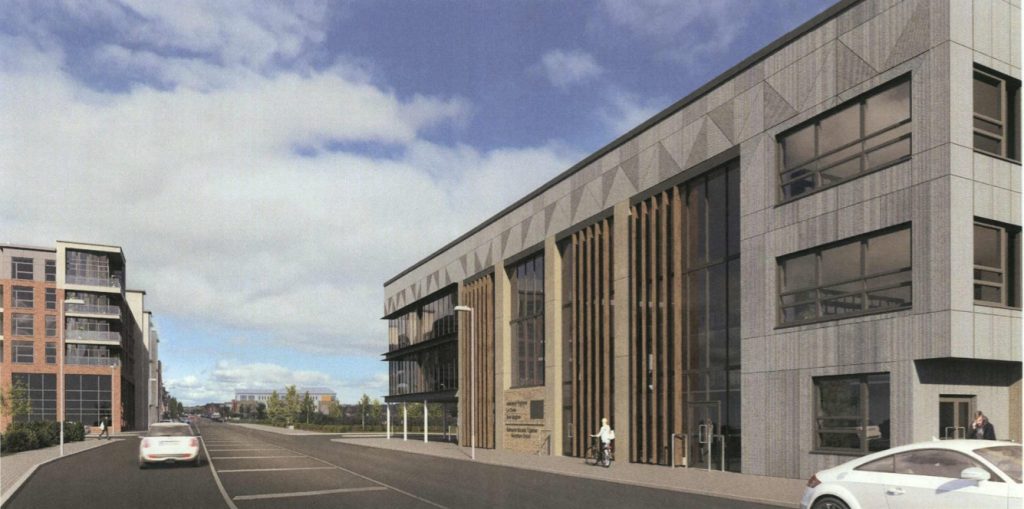 We have 2 videos below highlighting our school year 2019/2020 and 2020/2021, the year we opened. Please follow us on Twitter @BelmayneETSS to keep up to date with school events and classroom activities.
Our First Year
Highlights from our First Year
Our Second Year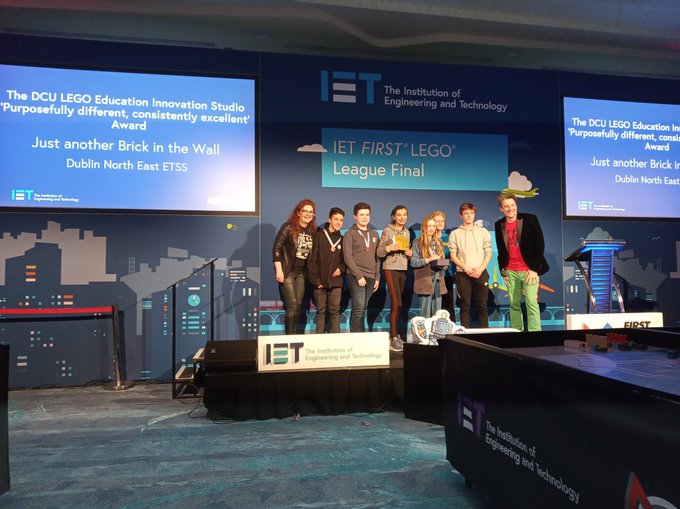 From our first whole school day in the Lego Innovation Studio in DCU, our students were inspired to continue learning in the Lego Club after school and won 3 different Lego awards. They made it to the national finals and won the DCU "Purposefully different, consistently excellent" award. Sums up these students perfectly!
They also won the Best Newcomer Award in the Leinster Regional First Lego League Tournament. They hope to achieve even more in the upcoming year as they mentor our incoming first years.
Whole School SciFest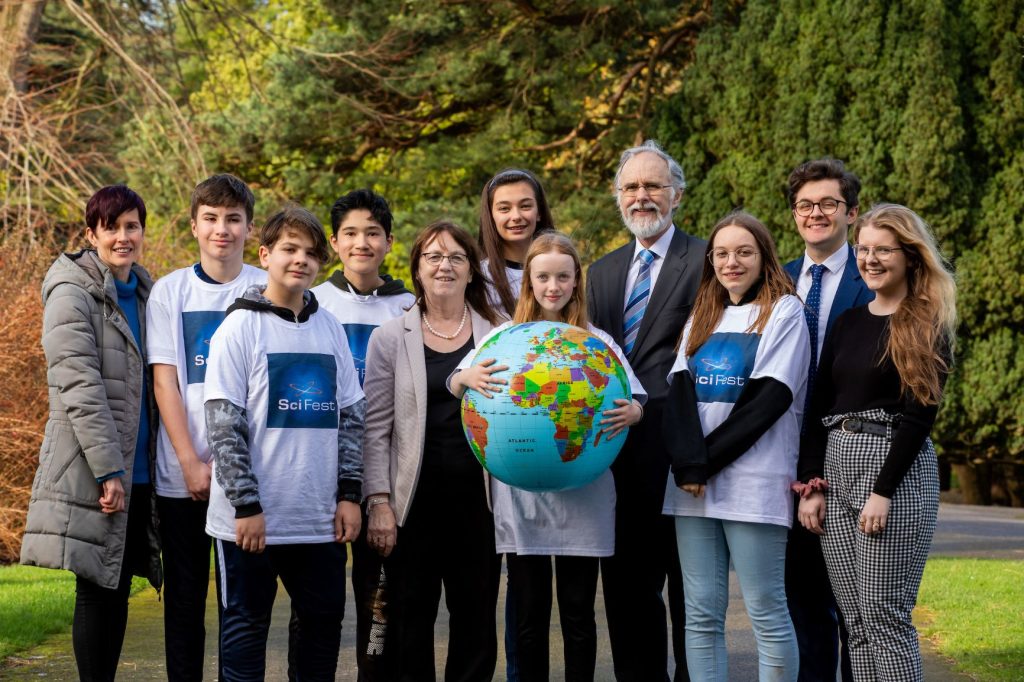 Emma who teaches science and maths in our school organised a whole school scifest competition. As a result of the excellent projects produced by our students, they were invited to participate in the SciFest photo shoot in Botanic Gardens. Some of these projects are now ready for the BTYSTE Exhibition which will take place online this year.