We have changed our name to Belmayne ETSS and planning permission has been granted for our permanent school. The tender process is due to start in April 2021. Exciting times ahead.
Educate Together 2L Way
Join us in virtually walking to all Educte Together Second Level Schools in Ireland. Start at Ballymakenny College in Co.Louth and walk your way stopping to say hi to all schools and finishing up at Galway ETSS. Total Walk 607 km Click here for more information.
State of the Art Permanent School Build
Information Night / Open Evening
Due to Covid-19 restrictions we are not having an information night or open evening. We have provided a slideshow below which we would have presented on the night with all the details you need to make an informed decision on whether this school is the right choice for your son/daughter. You can see the presentation in full screen mode by clicking the icon 2nd from the right.
There is also a virtual tour of the school on the Grange site below
We have a video below highlighting our school year 2019/2020, the year we opened. Please follow us on Twitter @BelmayneETSS to keep up to date with school events and classroom activities.
Our First Year
Highlights from our First Year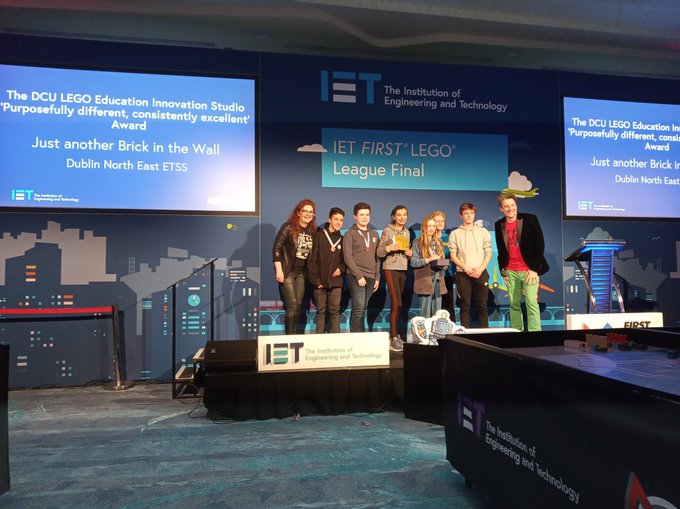 From our first whole school day in the Lego Innovation Studio in DCU, our students were inspired to continue learning in the Lego Club after school and won 3 different Lego awards. They made it to the national finals and won the DCU "Purposefully different, consistently excellent" award. Sums up these students perfectly!
They also won the Best Newcomer Award in the Leinster Regional First Lego League Tournament. They hope to achieve even more in the upcoming year as they mentor our incoming first years.
Whole School SciFest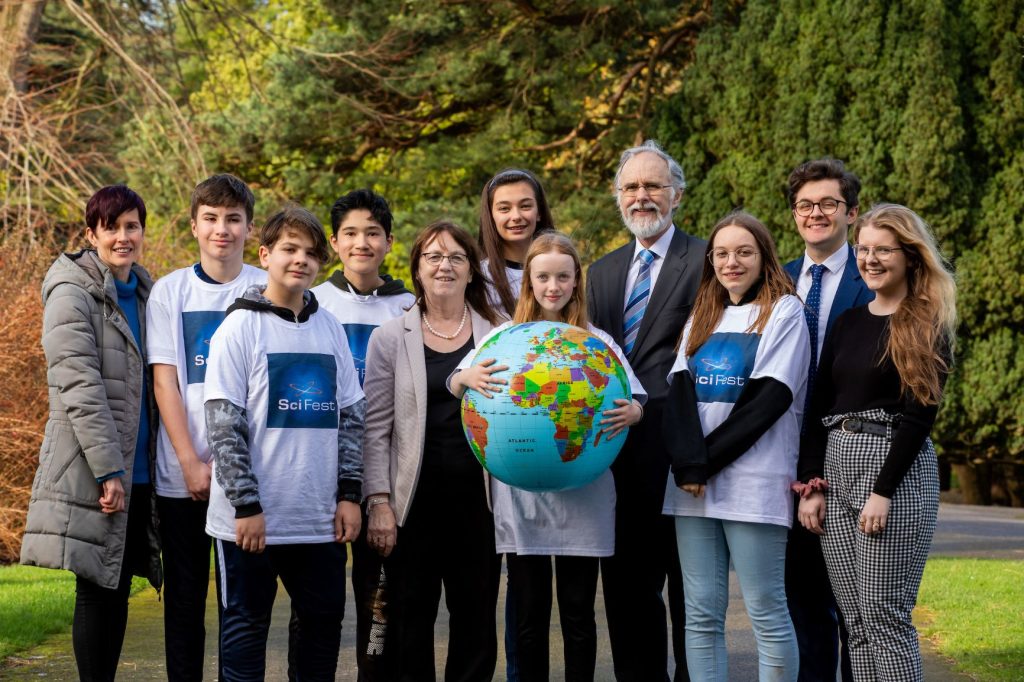 Emma who teaches science and maths in our school organised a whole school scifest competition. As a result of the excellent projects produced by our students, they were invited to participate in the SciFest photo shoot in Botanic Gardens. Some of these projects are now ready for the BTYSTE Exhibition which will take place online this year.