Equipment List for 2nd years 23/24
Equipment List for 3rd years 23/24
CBA Calendar for 2nd Years 23/24
CBA Calendar for 3rd Years 23/24
Students follow the junior certificate programme for the first 3 years of Secondary School. The new junior cycle reform is underway and students will have enhanced learning opportunities as a result. Students will complete Classroom Based Assessments in second and third year and a final exam in third year. Throughout all the subject areas, teachers will focus on 8 main skills shown below.
Core subjects taught at Belmayne ETSS include Maths, English, Irish, Science, Spanish, History, PE, Ethical Education, Artistic Performance, CSPE (Civic Social Political Education) and SPHE (Social Personal Health Education).
Optional subjects include Geography, Home Economics, Business, Technology, Graphics, Art, Music, Italian, Coding, Climate Change and Philosophy.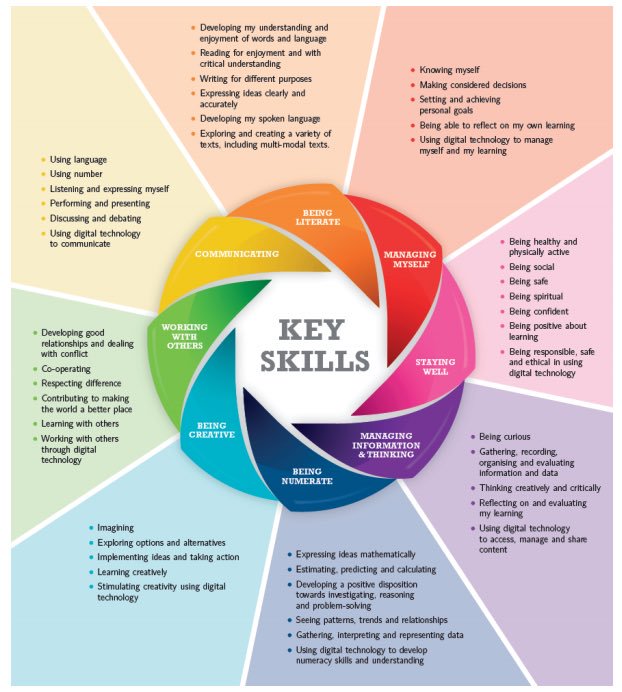 Well-being is a new subject that incorporates PE, CSPE and SPHE. These subjects will be stand alone and also part of the well-being/tutor time first thing in the morning for students. The indicators for well-being are as follows: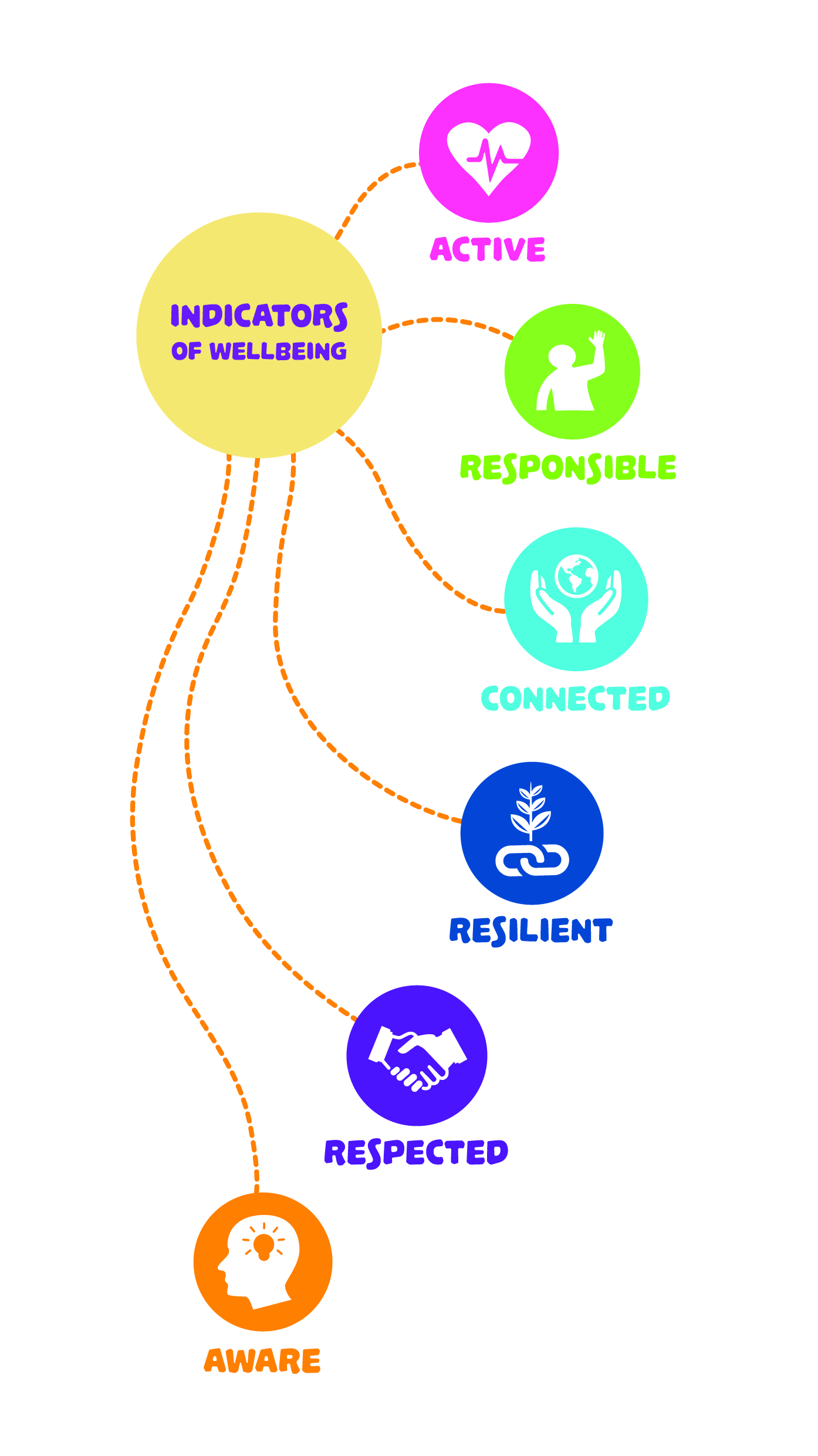 For more information please click here.