Enrolments Sep 2021
Enrolments for students currently in 6th class and starting secondary school in Sep 2021 will open 9am Thursday October 1st. The application process will open for 3 weeks and places will be offered after this time. Applications will close 9am on Friday 22nd October 2020. Places will be offered according to our admission policy.
Our Annual Admission Notice can be viewed here.
When a student is offered a place, an enrolment form will be emailed to parents/guardians.
Please fill in our application form by clicking here.
Priority is given to students from the catchment area in the case where we are oversubscribed. A map of the catchment area is shown below.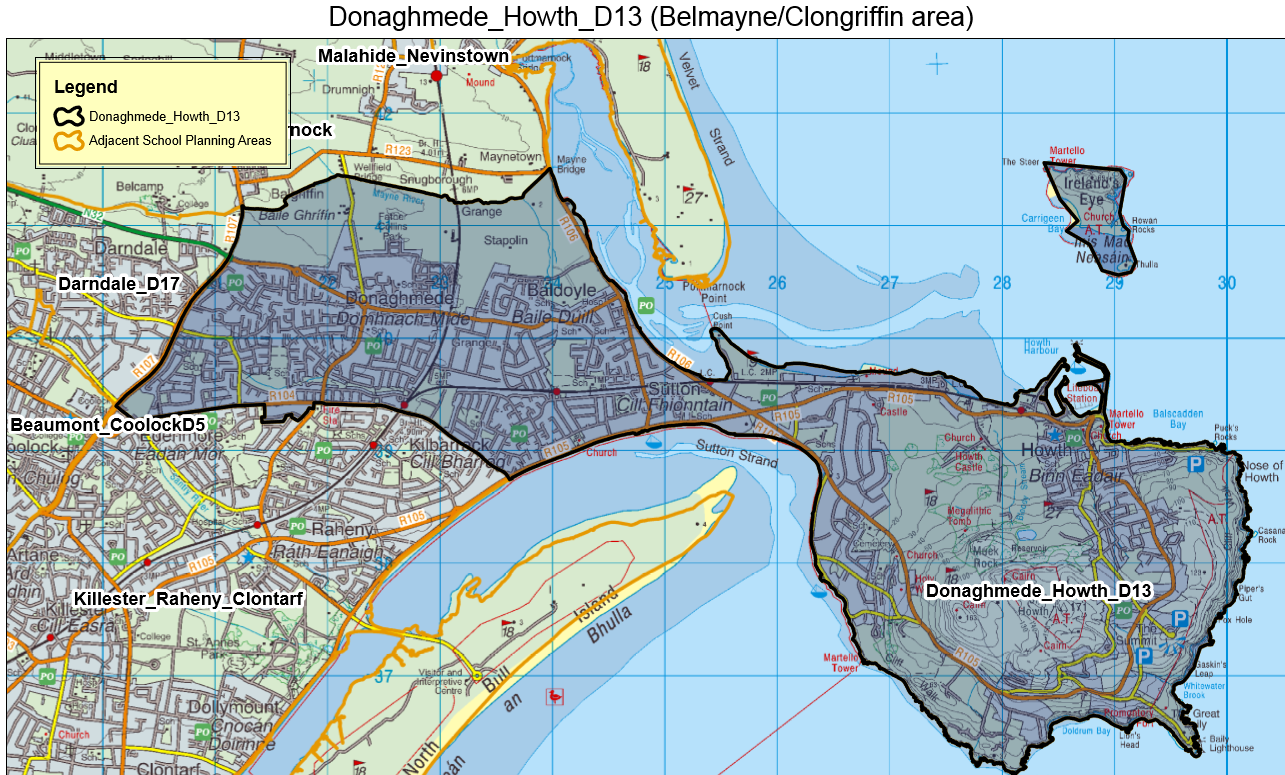 Join our mailing list to keep up to date with news on enrolment dates.