We are now full for all year groups for the 2023/2024 academic year.
Enrolments into First Year Sep 2024
Our online application form for enrolments into first year in Sep 2024 (students currently in 6th class)is now live and will close on Monday October 23rd 2023. Please click on the following link to apply for enrolment: Application for enrolment
The application process will open for 3 weeks and places will be offered after this time. Applications will close 8am on Monday 23rd October 2023. Places will be offered according to our admission policy. Late applications will be accepted and placed on our waiting list.
Our Annual Admission Notice from last year can be viewed here.
When a student is offered a provisional place, an enrolment form will be emailed to parents/guardians. On submitting the enrolment form, date of birth is checked and proof of address (utility bill, bank statement, Tax/Revenue Document dated within the last 3 months. After this process the place will be become permanent.
Priority is given to students from the catchment area in the case where we are oversubscribed. A map of the catchment area is shown below.
For admission to Belmayne Educate Together Secondary School in September 2024, students must reach the age of 12 years on January 1st 2025.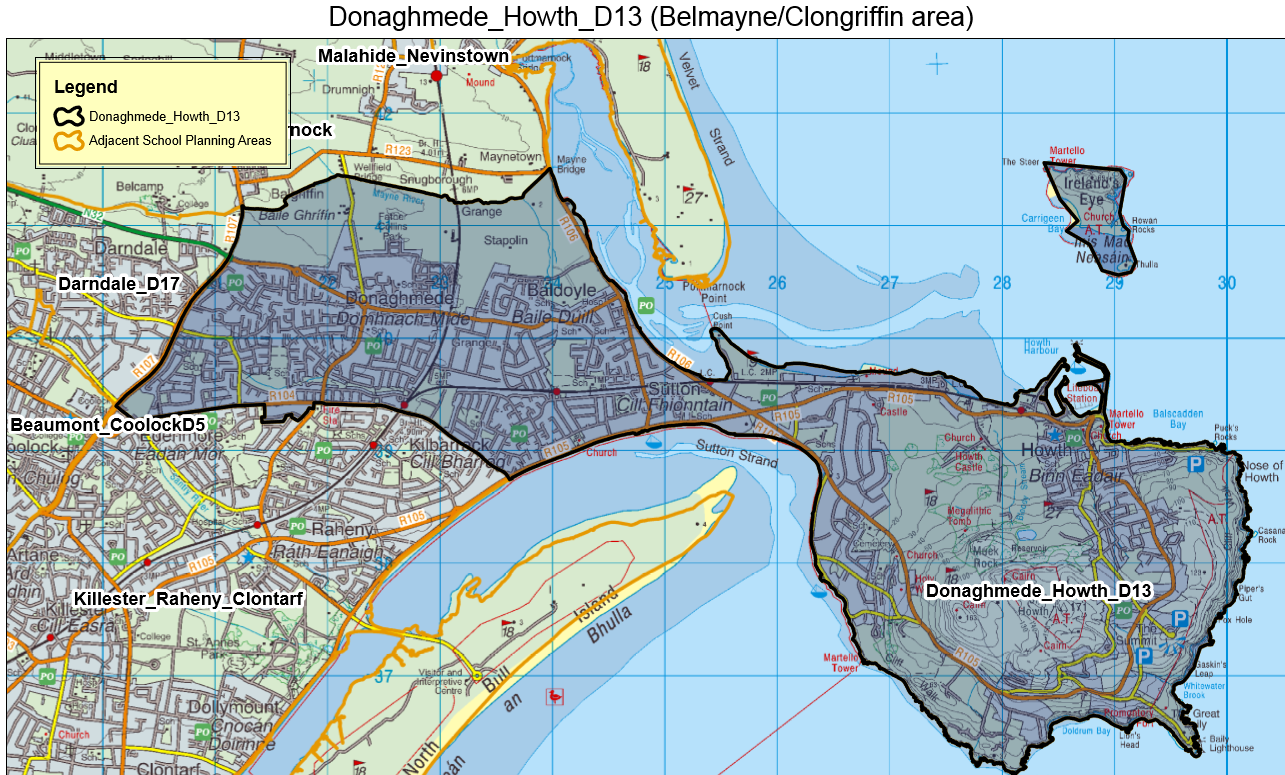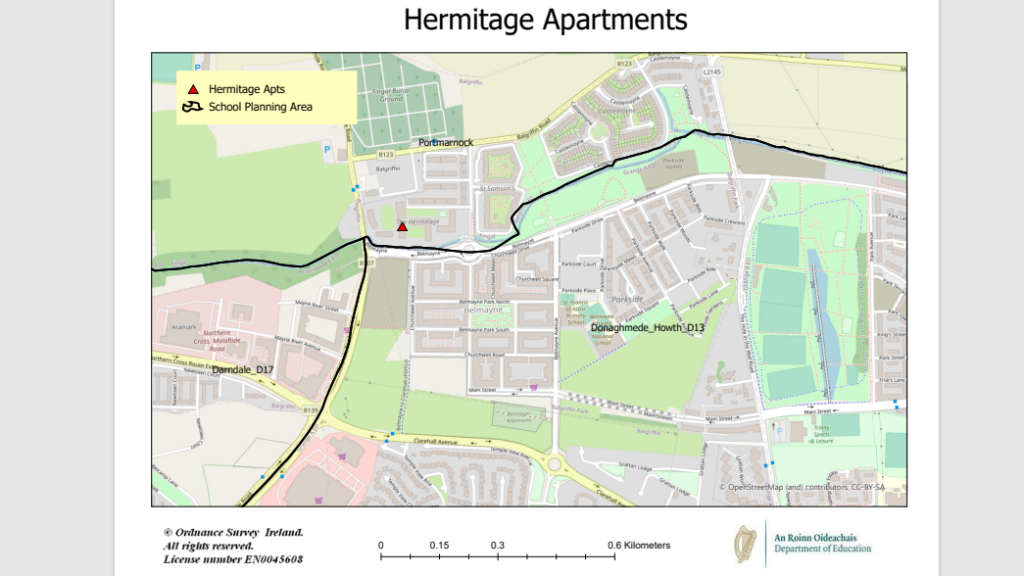 Transfers into 1st – 5th year will open again in April 2024.
Our online application form for enrolments into 2nd to 5th year in Aug 2024 will go live in April 2024 and will close in May. A link to our online application form will go live on this page then.
When year groups are full and a place becomes available for Aug 2024 we will contact the applicants on our waiting list according to our admissions policy. We will clear all waiting lists in October 2023 and open transfer applications again in April 2024.