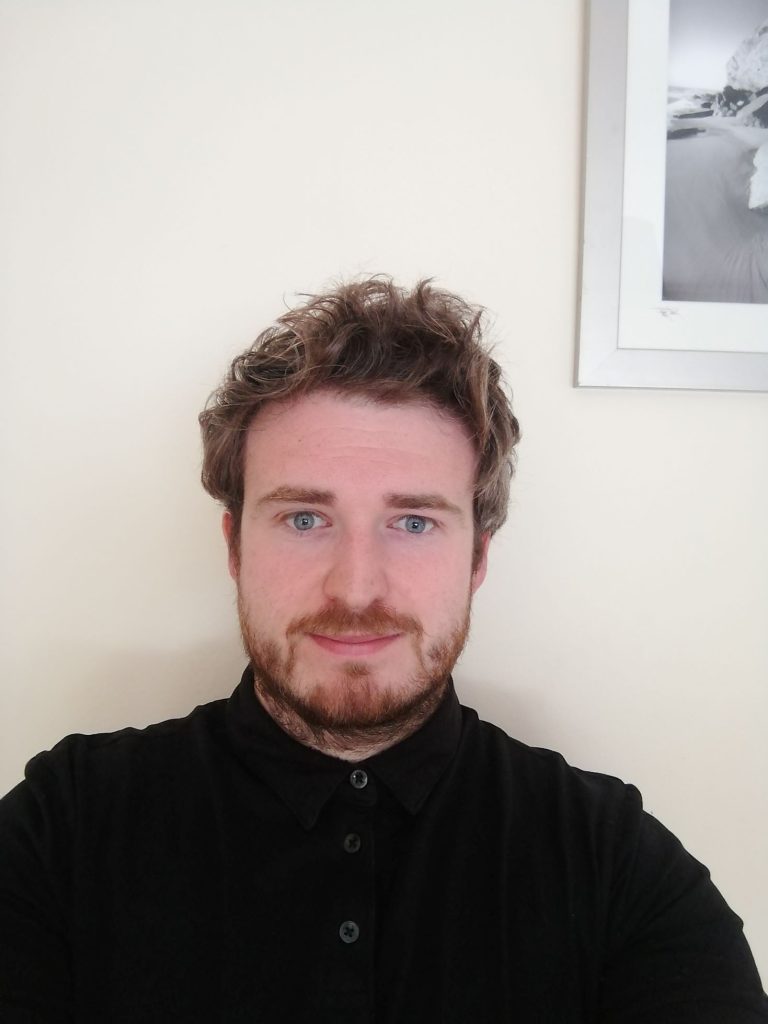 Aaron is a Geography, History and Music teacher with a B.A. honours degree from St. Patrick's College, with an M.A. in History and Professional Masters of Education from DCU.
Aaron is very passionate about his three main subjects History, Geography and Music and where possible tries to bring them to life for the students. Aaron plays the guitar and is learning to play the piano. Aaron has a passion for outdoor activities; enjoys cycling, running and swimming and is a huge sports enthusiast.
From a teaching and learning perspective Aaron is interested in student voice, active learning and inclusive practices. Outside of school Aaron can be found cycling throughout Dublin city centre taking in its rich history and reading topics on social history, philosophy and psychology.