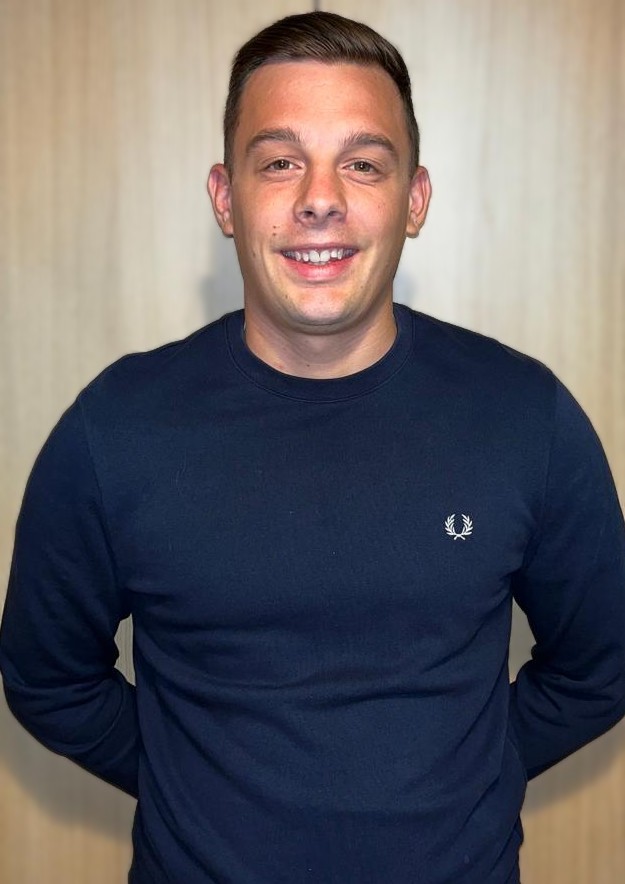 Cillian has just recently joined Belmayne ETSS and is excited to join the team!
He holds a BA in English with Film from UCD and a Professional Diploma in Education (PDE) from Trinity College. Born in Dublin but raised all over the world in countries like Kenya, Zambia and Uganda, Cillian has most recently returned from teaching in London for seven years, where he held posts of responsibility in two schools in Staines in Surrey and Brixton, South London. For the past year, he held the role of Home School Community Liaison Coordinator in CBS James Street in The Liberties, Dublin 8 where he was also a learning support teacher for a short period of time.

Cillian has a passion for English and is fascinated by the power of language and words in all shapes and forms but he also has a keen interest in history, especially Irish history and history of the UK and London. He believes in making English relatable and relevant to students' lives and tries to bring it to life in the classroom.

Outside of the classroom, boxing is Cillian's sport. He competed for years with UCD Boxing Club, Bay City Boxing Club, Kilbarrack as well as Balham Boxing Club in London. He has had about 20 competitive bouts and is currently looking to get back in the ring soon so watch this space! He also enjoys reading and writing in his spare time as well as listening to anything hip hop related.