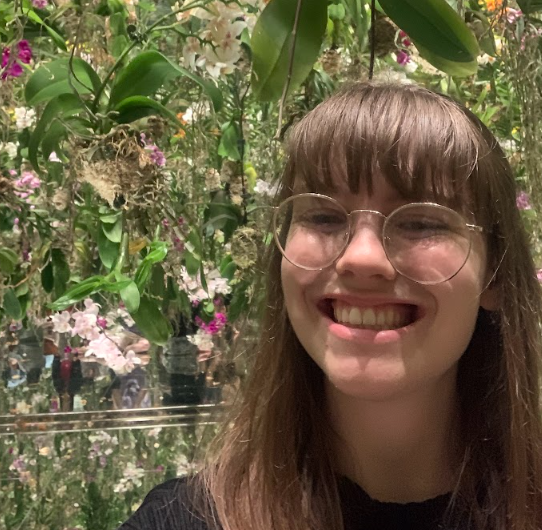 Clodagh is a Maths, PE and Coding teacher and is a graduate of BSc. Physical Education with Maths from DCU. She is originally from Dundalk and this is where she found her passion for sport.
Having gone to DCU with a love for PE, Clodagh found a passion for Maths and Maths Education while studying. She has a special interest in STEM education which led to the completion of a STEM Teacher Internship in 2022. This allowed Clodagh to work in Xilinx AMD for a Summer to learn about STEM, specifically Maths, Computing, and Engineering, and how to introduce these into the classroom. This experience inspires her Coding classes here at Belmayne ETSS. Clodagh was really interested in the Educate Together School Model and this is how she ended up in Belmayne ETSS and is looking forward to the year!
Clodagh has a keen interest in sports having played GAA, basketball, tennis, and volleyball. Her hobbies also include music as she plays the piano and the flute. As a member of the Cross Border Orchestra of Ireland, Clodagh has toured Ireland, the UK, and the US, including playing in Carnegie Hall in New York.