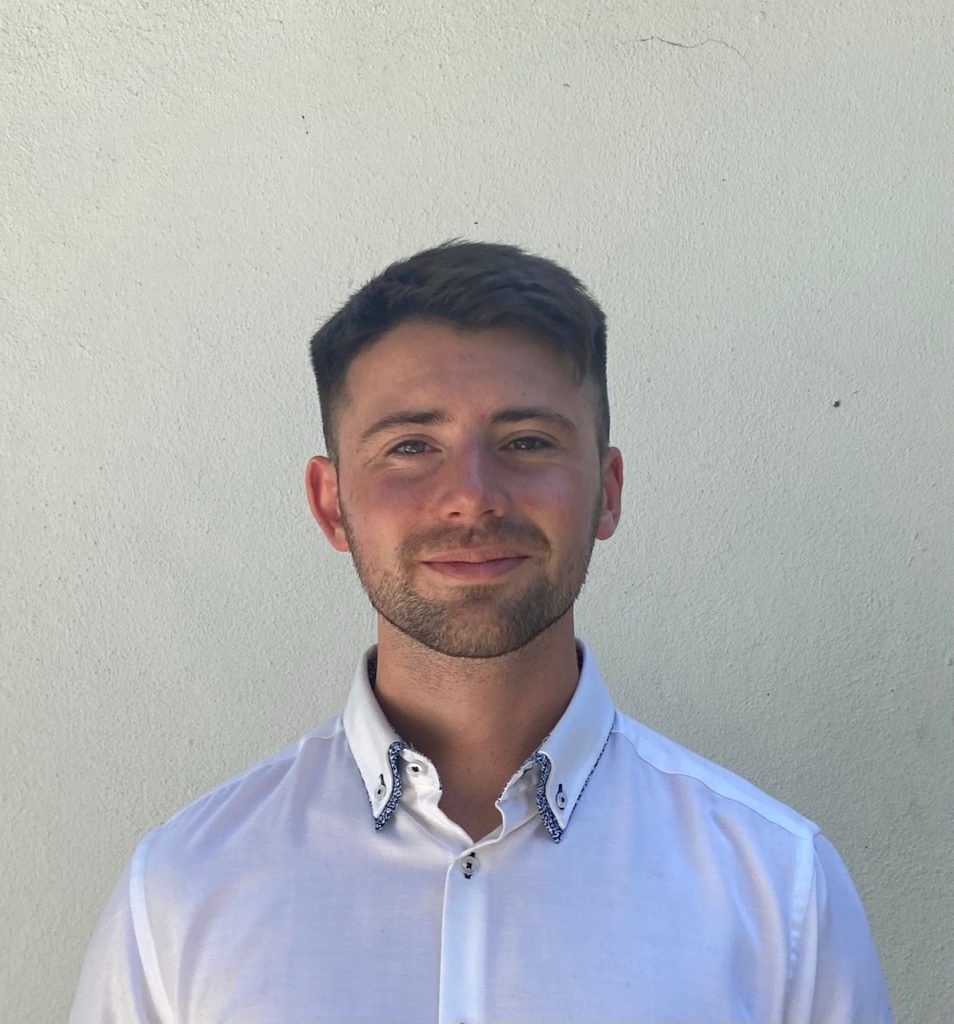 An Irish and English teacher with a strong passion for his subjects. Conor has been speaking Irish on a daily basis since the age of five, attending a Gaelscoil for both hisprimary and secondary education.
Conor spent three years studying English, human development and Irish at St. Patricks College, DCU. Then enrolling in the Professional Masters of Education in DCU and graduating with first class honours. With a keen interest in the psychology of teaching and learning, he has conducted two research projects based on special education needs in secondary schooling. Conor has researched the most effective teaching strategies to support students with ADHD, and the effect COVID-19 has had on students sensory processing and inclusion, receiving a first class honours in both research projects. 
"I have taught in a broad range of schools, including a Gaelscoil, a school for socially disadvantaged students and a community school for students with special educational needs. From this experience, I have learned the most effective ways to motivate and differentiate within the classroom. I place a strong focus on creating a positive learning environment in which all students feel welcomed, valued and supported.
I am a very active person who enjoys spending time outdoors in nature and playing sports. I am also a strong advocate for mindfulness, dedicating 30 minutes of each day to yoga and meditation."