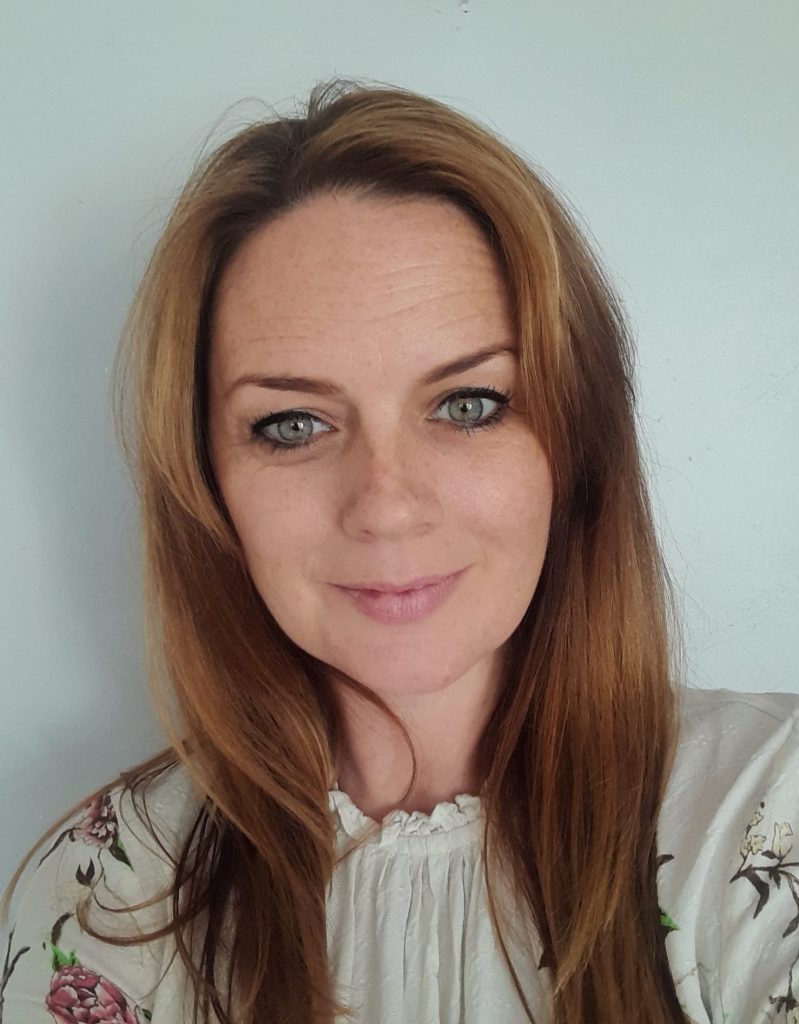 Emma worked for some years in banking before returning to education. In NCAD she pursued her passion and completed her Professional Diploma in Art & Design education. She then went on to teach Art in several schools, a school completion programme and prison services. Emma also holds a CELT qualification and has taught English Language Teaching (ELT) at various levels and to all age groups.
Emma's degree is in Textiles, however, she has a great interest in Ceramics and Sculpture. In her previous role in Prison services, she facilitated several cross curricular projects, gaining entry to exhibitions such as the Sculpture in Context. She has a particular interest in the therapeutic aspect of Art making and it's use as a vehicle for wellbeing.
Emma is currently in her final year of the MSc in Guidance Counselling in DCU. Having recently completed her placement in an educate together school, Emma feels passionately about the ethos and it's positive impact on the student and their school experience. Emma is a mother of three and enjoys live Music and Travel. She is delighted to be joining the team in Belmayne ETSS and welcomes this opportunity to revisit old skills and utilise new ones.