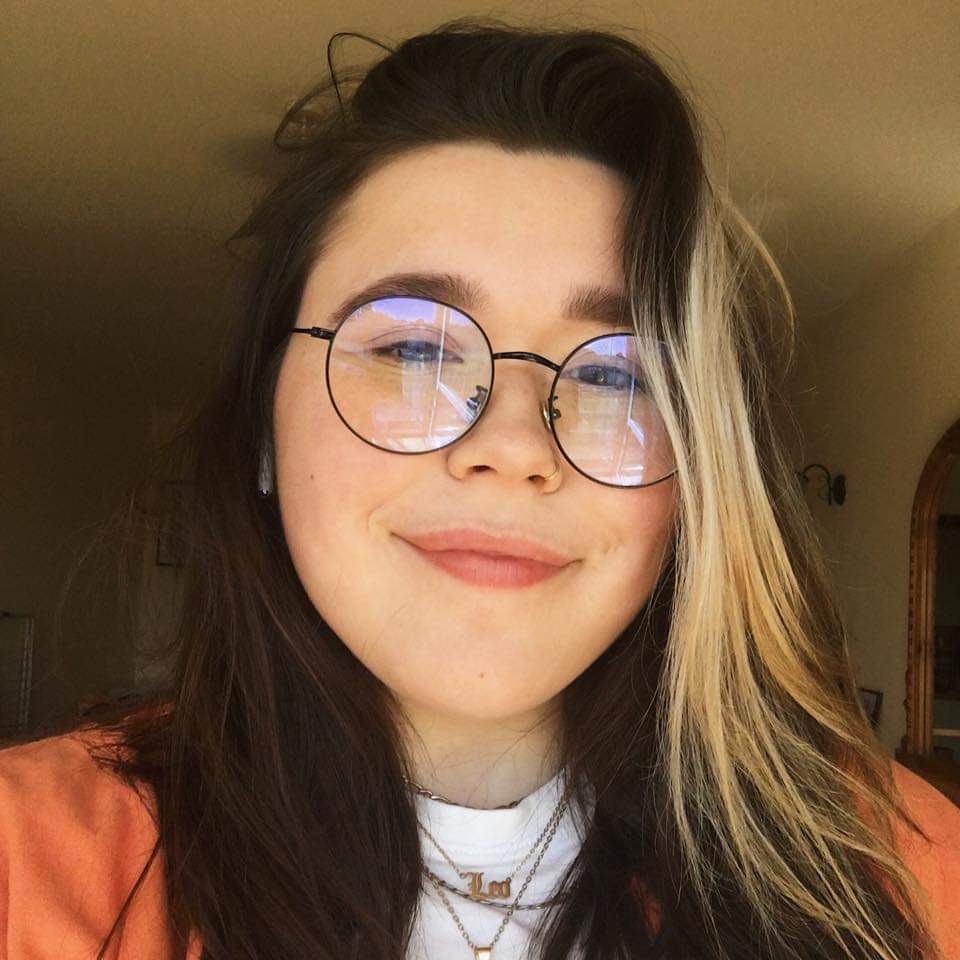 Lucy currently teaches Geography and the Climate Change Module in Belmayne ETSS. She studied an Honours degree in Geography and Music in Maynooth University and then went on to complete her Masters of Education. Lucy is from Donegal and has run many heritage and drama camps for children in her local area as she has a passion for local Geography. Lucy is an advocate for healthy discussion and dialogic teaching in her classroom so much so that she did her thesis on this topic. Her research and insight in discussion within the classroom will be valuable for Climate Change classes particularly as students learn that there will be differing opinions and how to challenge their own ideas and others respectfully in the classroom.
Lucy has been playing instruments since she was a young child, including the guitar, singing and highland bagpipes. This love for music allowed Lucy to raise money for Diabetes Ireland by writing and producing a single to sell. This was a cause close to Lucy's heart as she is also a diabetic.
Music takes you around the world and that's what Lucy has done and how she became so interested in Geography. Lucy loves to travel and see the variety of cultures across the world. Lucy has travelled all around Scotland and Ireland with her pipe band during competitions over the last 10 years. Lucy also travelled to Moscow, Russia to play bagpipes in a concert for two weeks in 2019. During this trip she got to go on tours of the Kremlin and the Spasskaya tower. Lucy has visited many places within Europe, and hopes soon to complete her dream holiday to Iceland!
Lucy hopes to bring her passion for Geography, Climate Change and Music to all of her lessons and share this with the students. She is really looking forward to working with the staff and students in Belmayne ETSS.