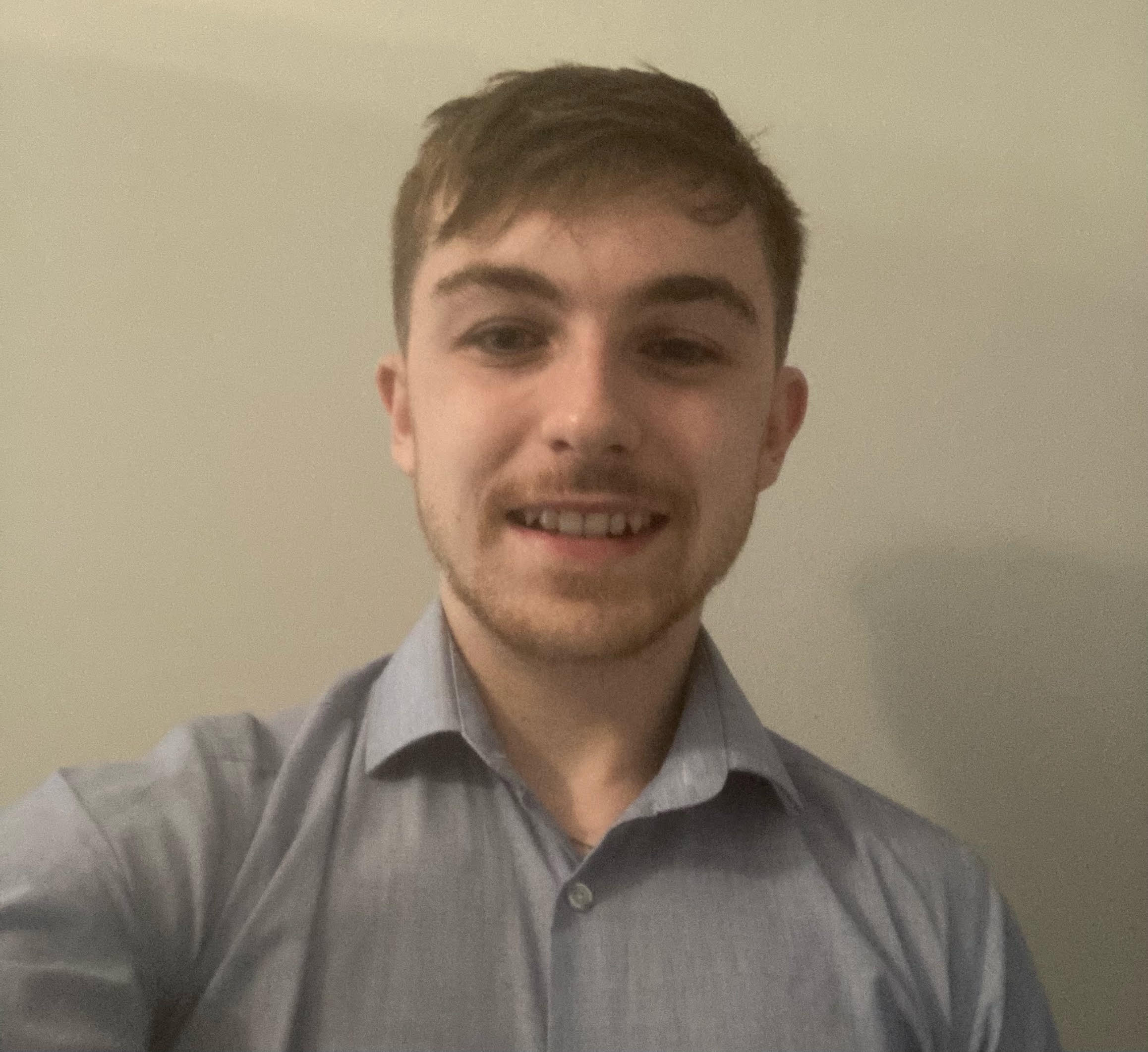 Oisín is a PE, Science and Biology teacher and is a graduate of Dublin City University (DCU) having completed the Bachelor of Education (Hons) in PE with Biology. He also holds certificates in "Diversity and Inclusion in Sport" from Sport Ireland and first aid training. 
Oisín is no stranger to the Educate Together ethos having attended primary school in Swords Educate Together National School which has helped shape his outlook both as a student and a teacher. 
Oisín is a strong believer in an active lifestyle and plays basketball for St Vincent's Basketball Club in Glasnevin where he also acts as the club registrar. Additionally, he plays football for Round Towers GAA club in Lusk. He hopes to instil and share a passion for physical activity and exercise.