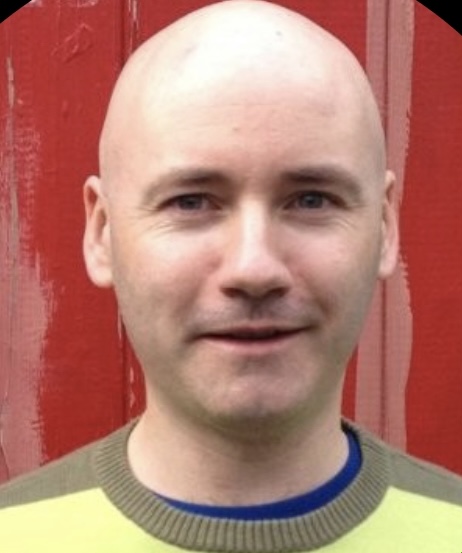 Paul is a Visual Art teacher, having gained a BA in Visual Art Practice from Dun Laoghaire College of Art (IADT) before receiving his HDip and Masters Degree in Visual Art Education from NCAD. Since starting to teach Art, Paul has worked in a wide range of school settings.
Outside of teaching, Paul enjoys developing his own art practice. He has formed a number of art collectives and has exhibited both nationally and internationally over the last few years. He has also won a number of high profile commissions to produce site specific artworks with some of his work purchased by the Office of Public Works.
He also enjoys gardening, cycling and walking his dog and is currently learning to play the piano.