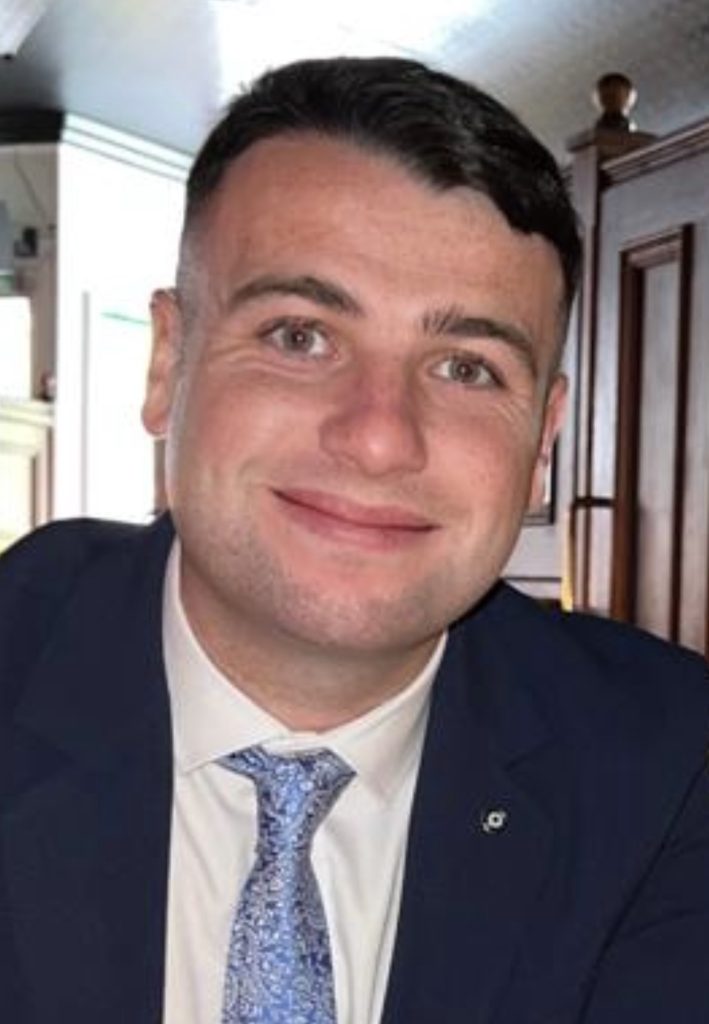 Shane has just joined Belmayne ETSS and is excited to join the team. Shane teaches Business Studies & CSPE and just recently completed his Professional Masters of Education (PME) in DCU. Shane spent 4 years in DCU also, completing his undergrad in Business Studies while majoring in Human Resource Management.
Shane has a massive passion for GAA and plays hurling & football for his local club, Fingallians. Shane is looking forward to coming into Belmayne to help coach & develop both hurling & football skills for all students.
Shane has volunteered in his local GAA club since the age of 13 and continues to do so every summer with coaching of children from all ages from 4-16. Outside of the GAA, Shane has a passion for movies, the NFL, Liverpool, & music.