Today here at Belmayne ETSS, the Breaktime Chess Tournament commenced! With 14
players, 10 minutes on the timer and 7 games to play, it was about to begin.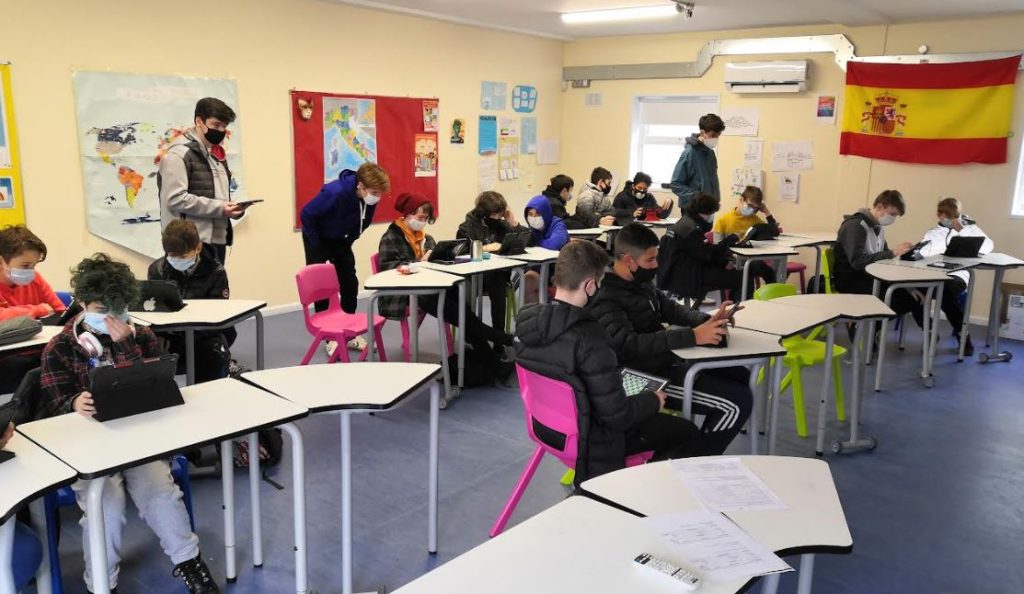 The first win of the tournament went to Victor who managed to checkmate his opponent
within 1 minute, using strong offensive tactics to take the crown.

Meanwhile, over the other side of the room there were rook-ie mistakes being made, as
people were having trouble actually starting the matches on their iPads. In this time of crisis
opponents had no choice but to join forces with one another and sort out this tech-tastrophe!

Simultaneously, another match had just begun between Conor W. and Páidí. Conor began
the game using the Amar opening, which can also be called the Paris opening, involving
moving your right Knight to H3.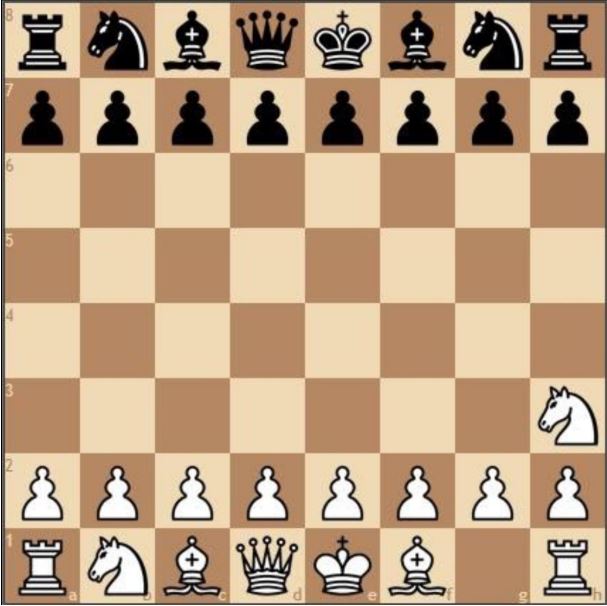 Sadly though, no winner was announced as the bell went.
That's all for now on the Belmayne Breaktime Chess Tournament for today, but be sure to
check back in next week, when the tournament will really get under way.
Remember, life is like a game of chess. You cannot undo the moves, but you can make the
next step better!
Finn
Special mention to Páidí, Miguel and Jack W. for authenticating my terminology 🙂