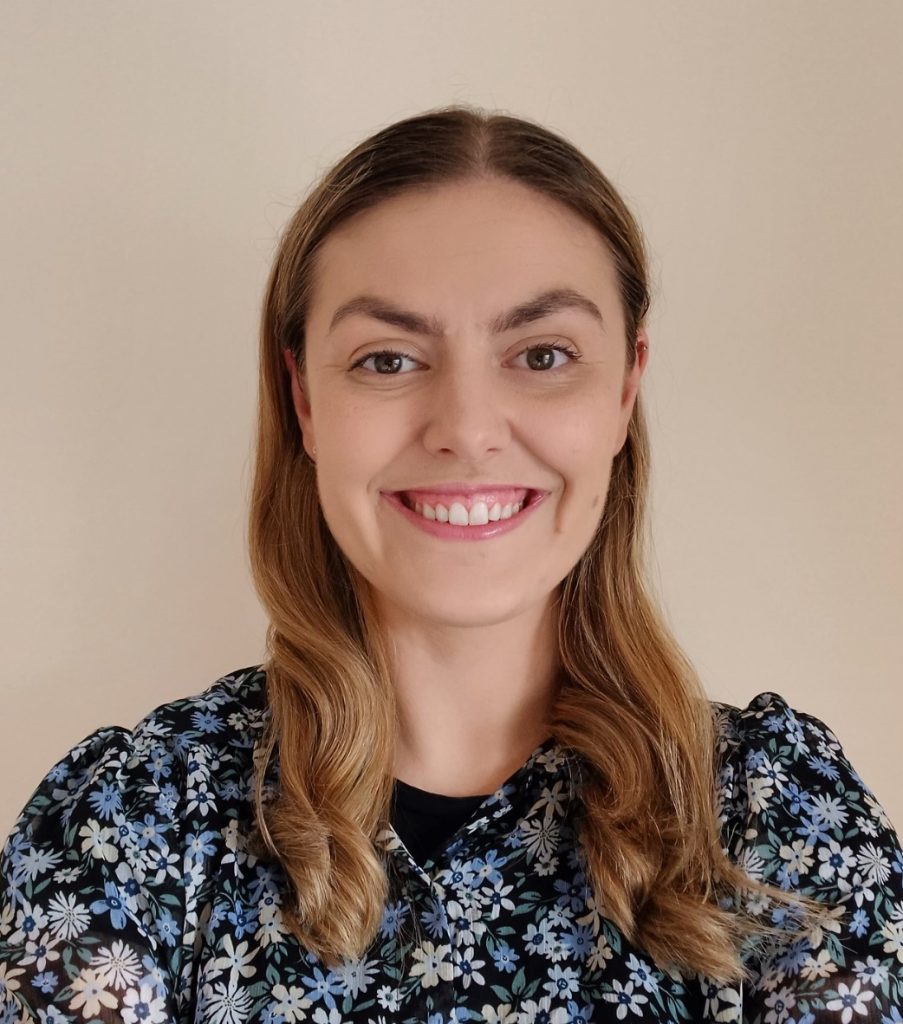 Rachel is currently teaching Business, Geography and Maths. She studied an Honours B.A. degree in Business Management and Geography in Maynooth University and then went on to complete her PME in DCU.
Rachel has a keen interest in using technology in the classroom to enhance student learning and inclusion. She completed her thesis on how digital technologies can promote student learning. She has a passion for her subjects and aims to bring topics to life in the classroom for all students.
In her spare time, Rachel enjoys swimming. Having worked as a beach lifeguard on many Dublin beaches, Rachel has learned the importance of water safety and now volunteers to teach water safety with Water Safety Ireland and is an active member of the Boyne Fishermen Rescue and Recovery Service. When she is not swimming Rachel can be found walking her dog or hiking.